Forever Green Landscape Center is ready to help!
At Forever Green Landscape Center you will find a great selection of mulch, soil, & stone for your upcoming landscape project.
No matter whether you are looking to make your flower beds beautiful or fill in a hole in the backyard, we have the supplies you need. Our selection includes: shredded mulches in various colors, topsoil, sand, limestone, natural stone and decorative stone. All bulk materials are sold by the yard with the exception of the natural stone. Stop by today, and take a look for yourself!
Have a mini project around the house and only need a small amount of rock or mulch? Bring in your 5-gallon bucket and fill it with the rock or mulch of your choice without having to get it by the yard.
Don't have a truck? No problem. Forever Green Landscape Center is ready to help, with our professional delivery team we can deliver your products promptly.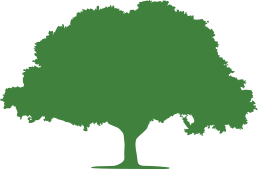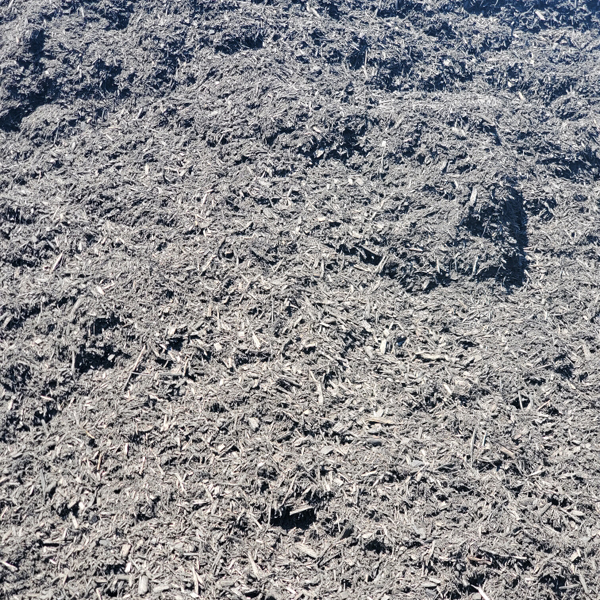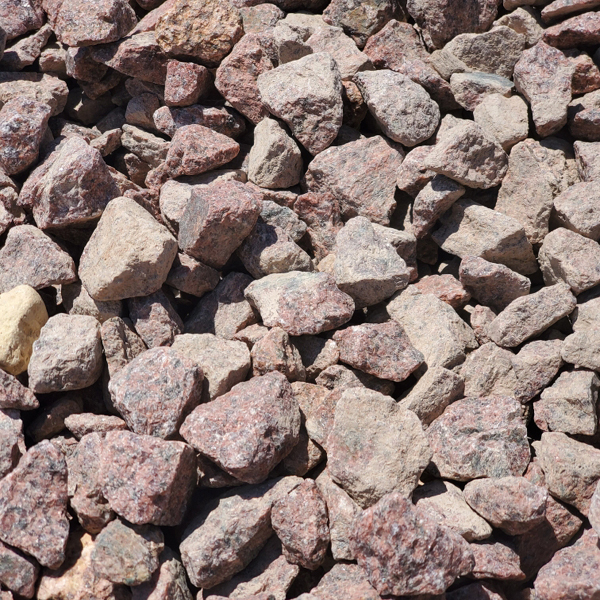 Awesome people . Organization that stands by their work. I have the nicest looking lawn on my block. People stop and ask me who takes care of it. Forever Green Lawn Care.. Highly recommend in every way.
None compare. Recently we noticed a rust like powder on our shoes when we walked through the yard. I called to inquire about it. The following day a lawn care manager was walking the yard and inspecting the grass. We appreciate the quality of Forever Green and the ancillary services they provide.
I highly recommend this company. They do good honest work and everyone is always so nice and pleasant. When I had my irrigation system put in, the gentleman and his team that installed it were quick and professional. You can tell that they were experienced.
I have their lawn care service and pest control (mosquitoes and ants). Our lawn is lush and green and we don't have to worry about mosquitoes. The staff are friendly, respectful, and very knowledgeable. Great company.
Over many years we have had (and got rid of!) Many services and Forever Green is by far the best. In fact, many of our neighbors use them. We think their prices are very reasonable, especially given the great results. We think they are worth it!