Come Visit our Unique Giftery
You will find a nice selection of home and garden accessories along with planter stands, indoor/outdoor wall décor, arbors, trellises, benches, chairs, firepits, outdoor tables, garden flags, wind chimes, gazing balls, solar items, lawn ornaments and much more.
Need a Garden Tool? We carry a nice selection of hand tools, along with water supplies, rain gauges, and thermometers.
We also carry unique items such as lifetime candles, door décor, organic flea and tick control, CBD cream and CBD oil.
You can also shop for your insecticides, pesticides, herbicides, fungicides, fertilizers, bagged topsoil, bagged potting soil, organic compost, and organic potting soil with us.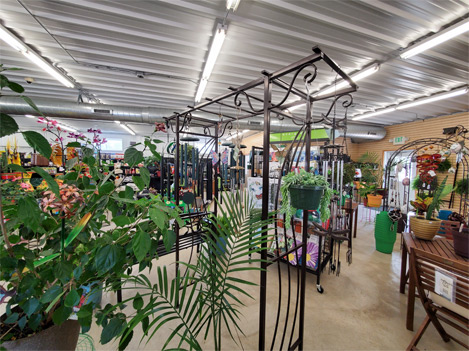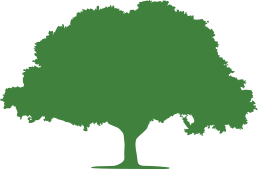 None compare. Recently we noticed a rust like powder on our shoes when we walked through the yard. I called to inquire about it. The following day a lawn care manager was walking the yard and inspecting the grass. We appreciate the quality of Forever Green and the ancillary services they provide.
I have their lawn care service and pest control (mosquitoes and ants). Our lawn is lush and green and we don't have to worry about mosquitoes. The staff are friendly, respectful, and very knowledgeable. Great company.
Awesome people . Organization that stands by their work. I have the nicest looking lawn on my block. People stop and ask me who takes care of it. Forever Green Lawn Care.. Highly recommend in every way.
I highly recommend this company. They do good honest work and everyone is always so nice and pleasant. When I had my irrigation system put in, the gentleman and his team that installed it were quick and professional. You can tell that they were experienced.
Over many years we have had (and got rid of!) Many services and Forever Green is by far the best. In fact, many of our neighbors use them. We think their prices are very reasonable, especially given the great results. We think they are worth it!