SKEETER SKREEN MOSQUITO CONTROL
If you're tired of having gnats and mosquitoes in your lawn during cookouts or family outings, then allow Swat Pest Control™ to take care of all of your pest needs!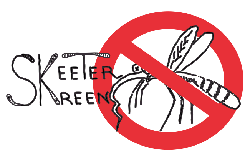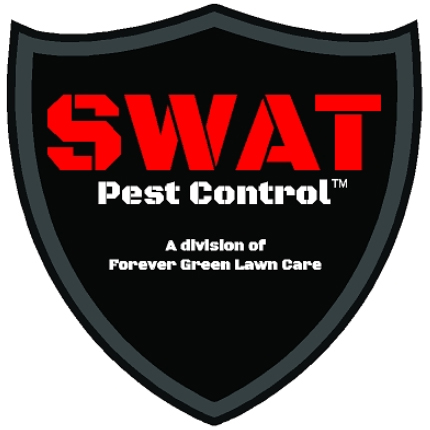 Our mosquito spray is all-natural and non-toxic!
The product works in 1 hour and controls ticks and mosquitoes all month long with just one application. Skeeter Skreen is safe for pets and children and does not affect bees or butterflies. This product can also be put down prior to rainy weather with no decrease in effectiveness, which means month-long control even during adverse weather. To get rid of mosquitoes during your summer months and enjoy your lawn, call or text (219) 365-6778.
SWAT Pest Control™ has the knowledge to identify and eliminate bed bugs in your home or business. We do this professionally and discretely.

Our bed bug service is a 2 part process requiring an initial service and follow up 2 weeks later.

Call or text today for your free inspection and estimate.